Our Mission
To help individuals and organizations make meaningful changes in the communities in which we live and work.
Miya's Angels

Creative Arts Trust
Blue Society - Triaxios Community Ambassadors
Continuous Process Improvement Facilitators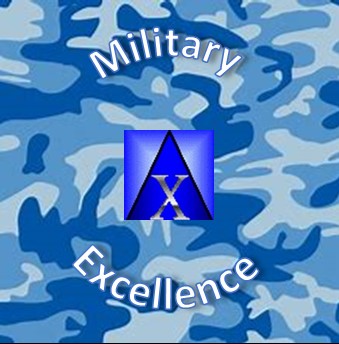 Military Excellence
Triaxios is committed to supporting veterans, active duty military, spouses, their family members and supporters in their pursuit of military excellence. Triaxios has partnered with community leaders, nonprofit organizations, corporations, and government agencies to provide access to programs, resources, products and services.
Next Events
Future Leadership Corps
Wednesday 1/27
FLC Community Service
Next Event: Spring 2021
Continuous Process Improvement Facilitators
Next Events

Team Project - Local nonprofit on Spring 2021
Non-profit Community Support "Teach you to Fish" - Summer 2021
Community Development Program
Critical Thinking
Continuous Improvement
Data Analysis
Deductive Reasoning
Presentation Skills