Triaxios Coronavirus Disease (COVID-19) full message. For additional information, visit

https://www.cdc.gov/.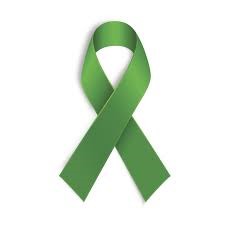 May is Mental Health Awareness Month
"Explore 10 ideas that have helped many Veterans jump-start their recovery. Trying at least one suggestion from the list can make a difference in your health and well-being."

Make The Connection
Congratulations to
"Jade #11"

& the 2021 Georgia State Champion

Calhoun Cougars!




CALHOUN 49 vs. CLINCH 45
Thank you for visiting Triaxios Real Estate & Media Group. Triaxios is a Veteran-Owned Lean Six Sigma company that is committed to operational excellence.
Triaxios is excited to give you the opportunity to

stay in touch with our company, it's leaders and our affiliates. If you are not familiar with our company or affiliates and your first contact with us is online, we would be pleased to hear from you.

Please

contact Triaxios and let us know what your needs and questions are and a member of our team will be more than happy to help.
Welcome to our journey in the relentless pursuit of excellence.
"Universally Accepted Truth"